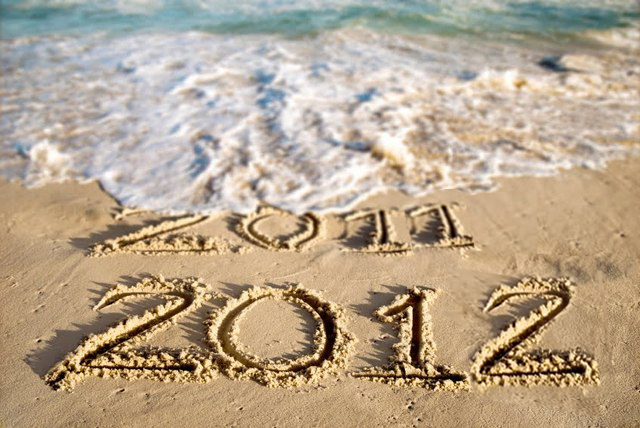 Happy New Year everyone! As 2011 comes to an end, a new, fresh start is here for all of us. 2011 was filled with heart-breaking natural disasters yet, it was a year filled with learning opportunities. As we ring in 2012, many of us are also ringing in the oh-so-famous ritual of resolutions. Of course, I too, like many others have a few "resolutions" for 2012 but this year, I am renaming them as GOALS. Because honestly, I tend to be more faithful to goals then to resolutions. The goals for 2012 and onwards are:
1. Be healthier.
2. Exercise at least 3 times a week.
3. Improve outer appearance
4. Improve study skills.
I plan to post more details about each goal in the coming days. Three of the four goals are sort of interrelated and maybe number 4 will aid in the others as well.